I have two kids. TRUE!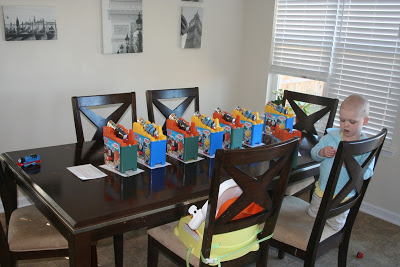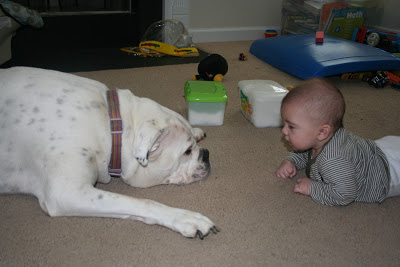 But you can NOT take away my struggle with infertility just because I have had success.
I love my boys more than anything in the world...True! However when I think of my past I can not forget the way I felt each month while trying to conceive. It was painful and I can still feel it in my gut now. How I felt every time some one said relax or told me how their great grand mommy didn't get pregnant for 9 years, and she didn't even have access to infertility treatments. UGH!! I swear every woman who ever had a baby KNEW how to get me pregnant. None of it worked until I forked over $6,000 plus dollars, gave myself over 60 injections (with in 2 weeks), and put my feet in the stirrups for a doctor wielding a giant needle.
Thankfully that worked though.
So if you know me at all, you know I lurve music, and tonight when I heard Jason Mraz new(ish) song, I couldn't help but think about infertility.
"God knows we're worth it"