20 year old Mike and Aly
2001
You can really see our height difference in this one.
New Years Eve 2001
Summer Break 2002
Yes, I was really that tan and he was really that red!
Summer Break 2002
This was a POSED picture, trust me I was NOT drinking a Colt 45.
Zima? PROBABLY! But not Colt.
Spring Break 2003
This is my favorite picture of Mike.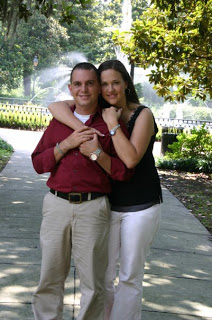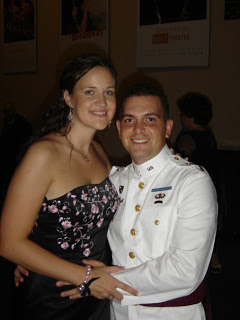 College Dance Aug 2005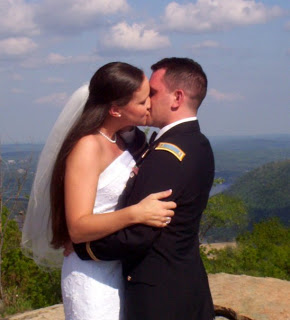 Wedding Day May 2006
Don't forget to go enter my latest giveaways