The only thing that made him happy after a LONG day of teething.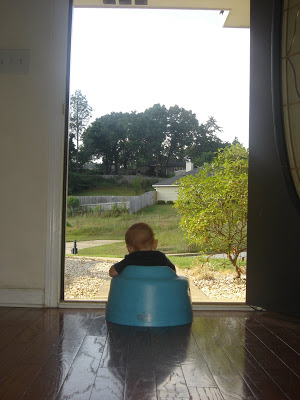 London loving on his Turtle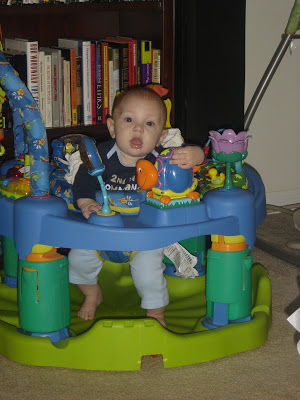 He loves SQUASH!! This proves it, he is more of a Southerner than Puerto Rican.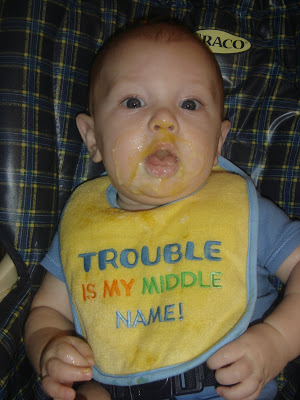 Just another picture of London and Mommy. (same night as the one before)
I love you baby. STRIKE THAT! WE love you! MMMmmmMMMmMMM!!!